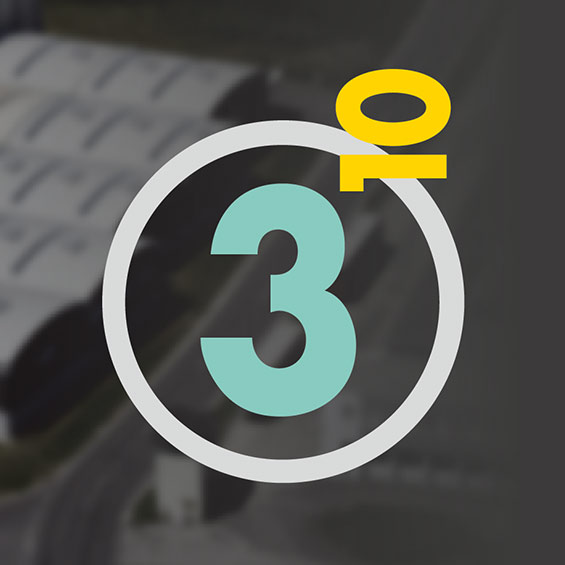 Edge bands for clean solutions
Plastic profiles that are bonded onto wood or chipboard need a clean edge. Zitta edge bands guarantee just this and hence a perfect edge finish.
Main edge band applications
Zitta edge bands making the edging of various materials perfectly straightforward. Both simple rectangular and more complex shapes can be processed. Moreover, Zitta edge bands can be used for on-the-spot edge reworking.
3/10 - is our formula for the success of your edge band. We deliver all our profiles within 3 working days and complete new tooling for special profiles within 10 days. The PVC profile is set to for minimum orders of 500 metres.