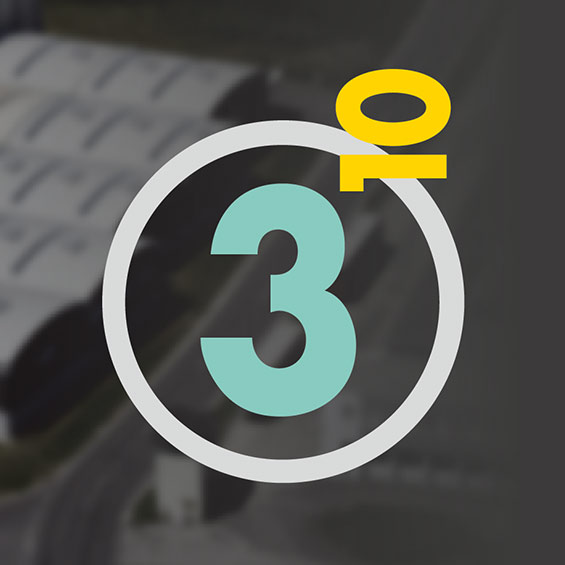 Sealing profile applications
Sealing profiles can be used for a diversity of applications and irrespective of whether they are intended for windows, doors or special solutions, we supply them within three working days. We also manufacture your special profile as requested, completing the production of an individual extrusion die within ten working days. The ordered plastic profile is then supplied within three working days.
Finishing is completed and includes cutting to length, mitring, perforations and slots, milling and punching. Orders must amount to a minimum of 500 metres. Bar lengths can be freely selected.
Sealing profile materials
Flexible PVC or thermoplastic elastomers are employed for sealing profiles such as gaskets and sealing lips.