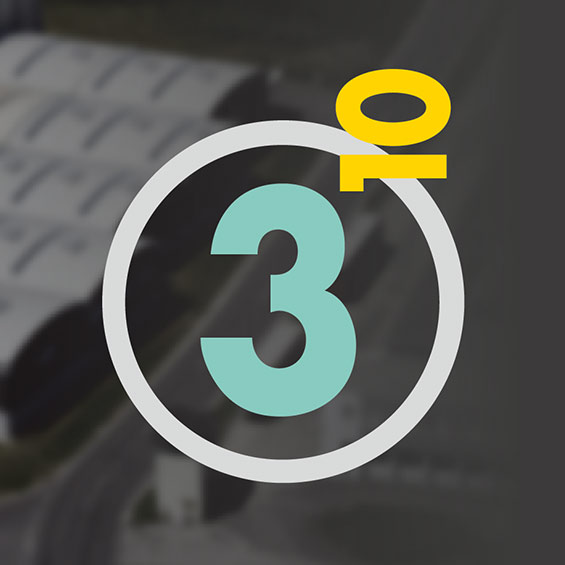 A large stock of elbow profiles
Zitta has a stock of elbow profiles, which are supplied in 6 m bar lengths, have window quality, come in white and are UV-resistant.

3/10 - is our formula for the success of your elbow profiles. We deliver all our profiles within 3 working days and complete new tooling for your special profile within 10 days.
Elbow profile finishing
The finishing of stock goods includes cutting to length, mitring, perforations and slots, milling and punching.