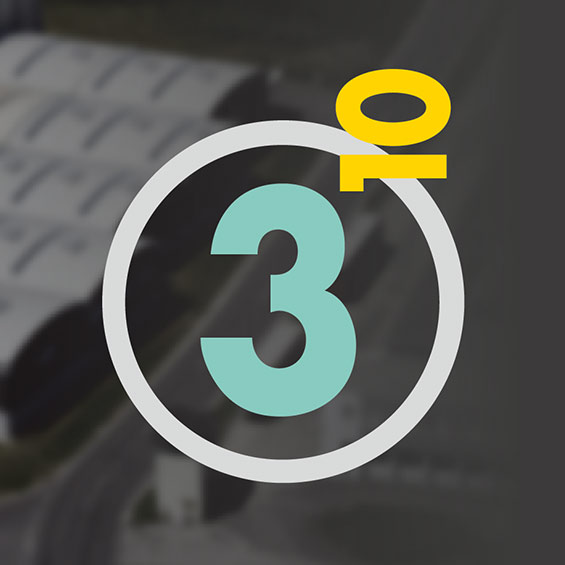 Flat profiles for the window industry
Zitta supplies flat profiles in thicknesses from 1.5 mm upwards and in 3 mm thicknesses with or without a self-adhesive strip. Naturally enough they are available in window quality and come in white, are UV-resistant and have 6 m bar lengths. Flat profiles are highly versatile and can be employed in order to close or cover face joints.
Flat profiles promptly available from stock
Dimensions 3 mm: 20, 25, 30, 40, 50, 60, 80 or 100 mm.
Dimensions 1.5 mm: 25, 30, 40 or 50 mm.
Zitta self-adhesive, flat profiles can be attached to a structure without any additional anchorage. Finishing includes cutting to length, mitring, perforations and slots, milling and punching. The bars have lengths of 6m.
3/10 – we deliver all flat profiles within 3 working days and complete new tooling for special profiles within 10 days.