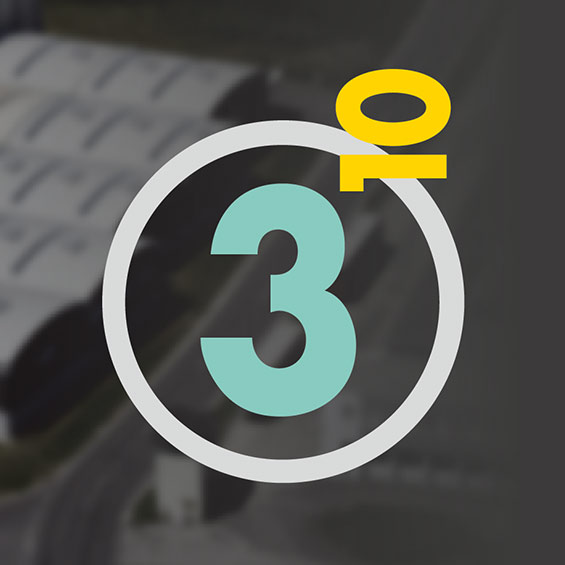 Window mullions as a focal point
Window mullions are a splendid eye-catcher. The PVC profiles are added subsequently on the out- or inside of the windows and thus lend them the appearance of having mullions.
We offer mullions in a wealth of variations.
Narrow and wide window mullions
Mullion windows are not only a classic feature for old buildings. Indeed, their unmistakeable charm can also enhance modern objects. Window mullions are delivered in a wealth of variations and come in white and UV-resistant window quality. 3/10 - is our formula for the success of your plastic profile. We deliver all our profiles within 3 working days and complete new tooling for your special profile within 10 days. The finishing includes cutting to length, mitring, perforations and slots, milling and punching. The minimum orders is 500 metres. The bars have lengths of 6m.