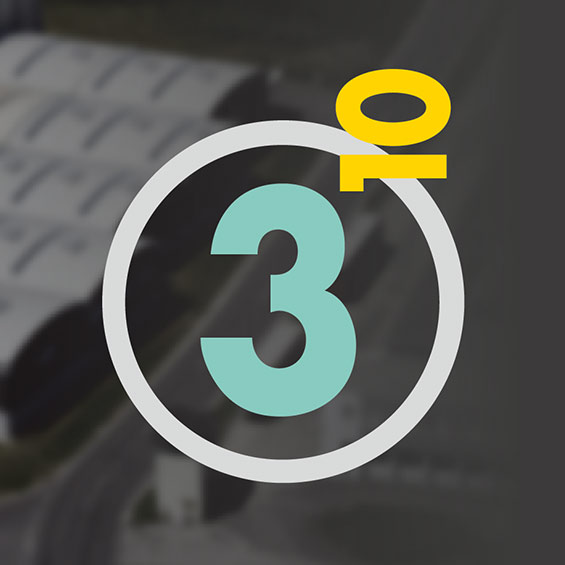 We supply sealing profiles for machinery and special, customised gaskets.
3/10 - is our formula for the success of your sealing profile. We deliver all our profiles within 3 working days and complete new tooling for special profiles within 10 days.
Materials for sealing profiles
We employ numerous plastics for our sealing profiles. Polypropylene, polyethylene, polystyrene, ABS or WPC are all used for technical profiles, while Perspex (PMMA), polycarbonate and rigid PVC are utilised for profiles for interior and exterior applications, as well as the plastic profiles used in furniture and window manufacture. Flexible PVC or thermoplastic elastomers are employed for sealing profiles such as gaskets and sealing lips.
Rigid and flexible PVC, PC, ABS, HDPE, PS, LDPE, PE, WPC (wood polymer composite), PP, TPU, TPE, PMMA.
The colouring of the sealing profiles is completed as requested by the customer during our material preparation processes. The PVC profile is set to the individual colour for minimum orders of 500 metres. The length of the bar can be freely selected and finishing includes cutting to length, mitring, perforations and slots, milling and punching.