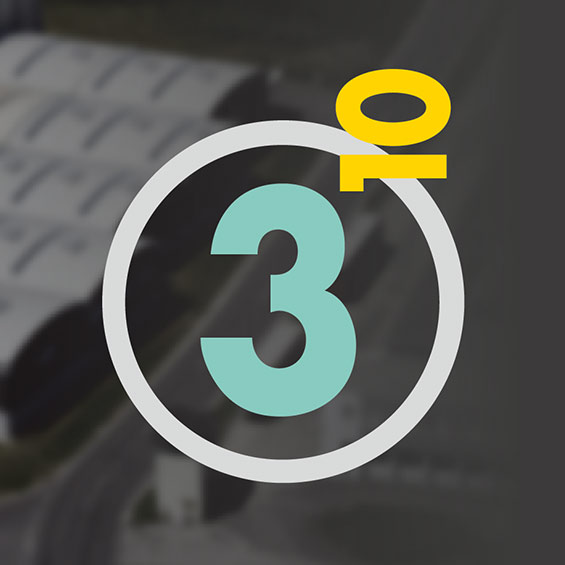 Translucent packaging tubes
Our packaging and standard tubes are transparent and translucent. This ensures that production runs in an orderly fashion and according to a colour code. Everything is close at hand and the danger of confusion is excluded.
Our know-how, motivated employees and our own die making shop guarantee the production of plastic profiles in line with your requests within three working days. Moreover, new dies for special profiles can be ready in ten days.
Profile colouring, which can be freely selected by the customer, takes place in our material processing department. The PVC profile is then matched to the individual colour.