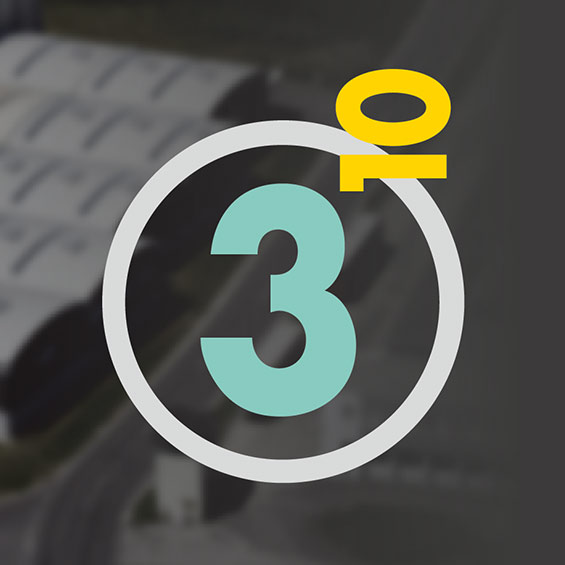 landfill and profile sealings for clean groundwater
Our landfill and profile sealings keep groundwater clean. The peripheries of landfills are secured with long, plastic profiles and water towers are lined with top quality profiles.

3/10 - is our formula for the success of your landfill profile. We deliver all our profiles within 3 working days and complete new tooling for your special profile within 10 days.
Orders must amount to a minimum of 500 metres and the bar length can be freely selected.