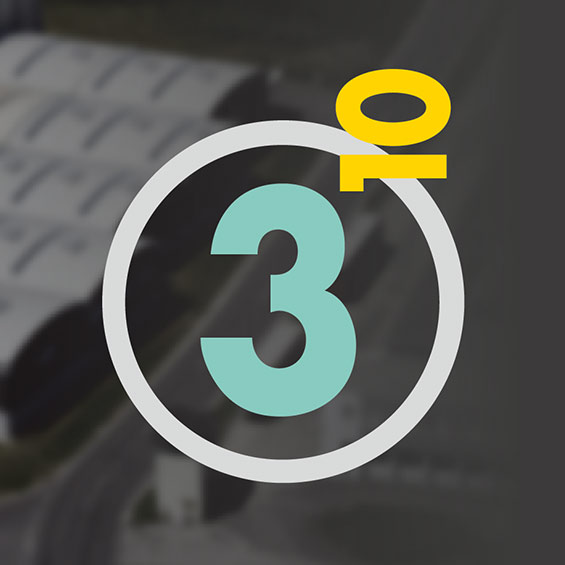 Tennis lines that are an ace!
Naturally we supply our white, UV-resistant tennis lines for both doubles and singles courts and in rolls. As a result, everything is set for a perfect match.
3/10 - is our formula for the success of your plastic profile. We deliver all our construction profiles within 3 working days and complete new tooling for special profiles within 10 days.
Orders must amount to a minimum of 500 metres and the bars have lengths of 6m.