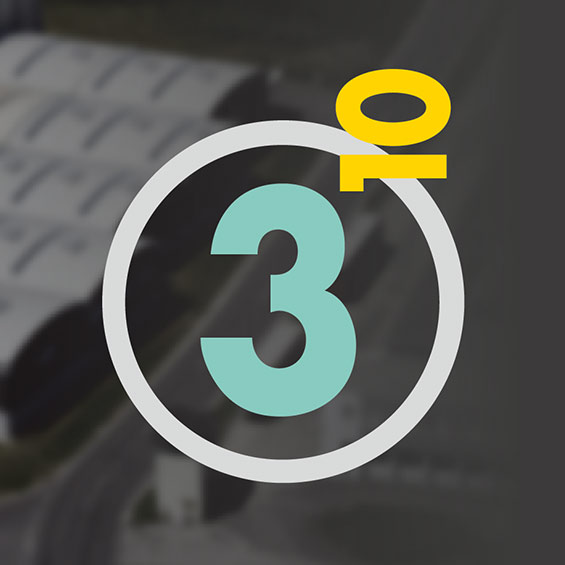 Tile trims, which are also known as tile edges, are employed for decorative design. They provide a perfect border in all tiled rooms.
In addition tile trims serve as edging in order to safeguard tiles against damage. They are also ideal as an optical separation between differing types of flooring or grouting in varying widths. This relates to the fact that the last tile must match the overall picture to perfection. We have a variety of designs and colours for every conceivable wish.
3/10 - is our formula for the success of your profile. We deliver all our plastic profiles within 3 working days and complete new tooling for special profiles within 10 days.
Customers have a free choice of the tile trims shade and colouring is completed as requested during our material preparation processes. The PVC profile is then set to the individual colour for minimum orders of 500 metres. The length of the bar can be freely selected.