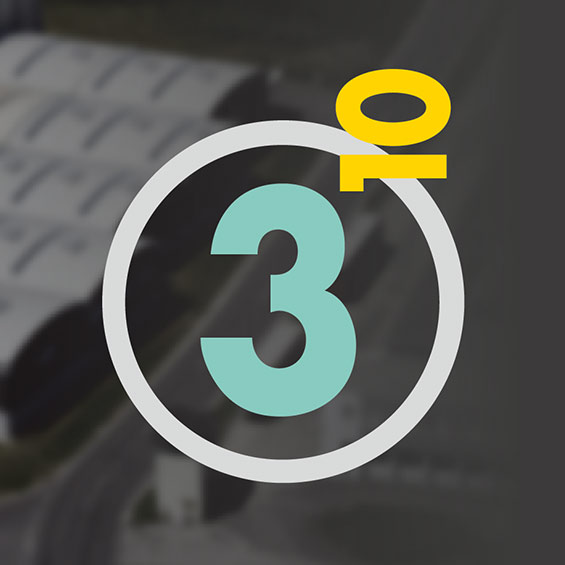 Clear glass edge profiles
From an architectonic perspective, glass is indispensible and office buildings frequently have large glass windows or sliding doors, in order to allow plenty of daylight into the workplace.
Glass edge profiles provide glass plates with a striking appearance and can be quickly mounted. Our glass edge profiles are fitted with transparent adhesive tape and a flexible sealing lip, which provides attractive and perfect joins and a smooth, outer surface. Depending on customer requirements, various adhesive tapes are used with thicknesses of 0.25 to 1 mm.
3/10 - is our formula for the success of your glass edge profile. We deliver all our profiles within 3 working days and complete new tooling for your special profile within 10 days.
Orders must amount to a minimum of 500 metres and the bar length can be freely selected.