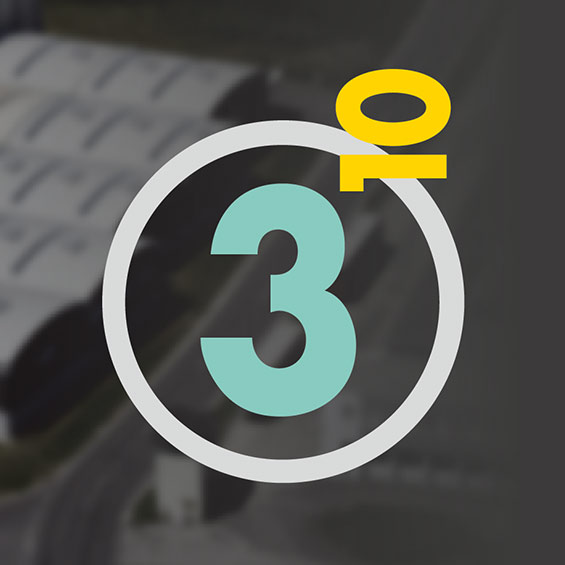 A wide selection of glass and greenhouse sections
Greenhouse profiles must be stable and able to withstand exposure to large amounts of sunlight. ZITTA glass and greenhouse profiles are manufactured in window quality and are both white and UV-resistant. Glass and greenhouse profiles are light and simple to handle and are made from rigid PVC.
3/10 - is our formula for the success of your greenhouse profile. We deliver all our profiles within 3 working days and complete new tooling for your special profile within 10 days.
Orders must amount to a minimum of 500 metres and the bar length can be freely selected.