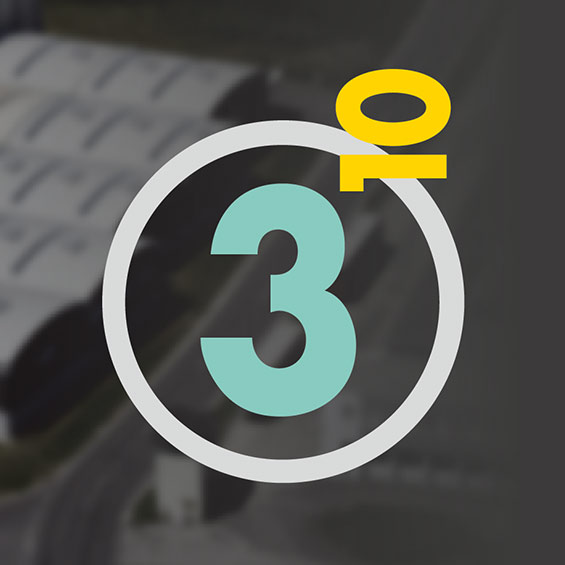 A wealth of window-related applications
Our window-related profiles offer a diversity of applications from frame extensions to dewatering, cover and connector profiles, and many more besides.
Windows are as individual as their owners. Therefore, our company die making shop ensures that your profile requests are fulfilled with absolute precision. The uses of plastic profiles are extremely varied and their employment is frequently essential.
3/10 - is our formula for the success of your plastic profile. We deliver all our construction profiles within 3 working days and complete new tooling for special profiles within 10 days.
Customers have a free choice of the construction profile shade and colouring is completed as requested during our material preparation processes. The PVC profile is then set to the individual colour for minimum orders of 500 metres.
The length of the bar can be freely selected and finishing includes cutting to length, mitring, perforations and slots, milling and punching.