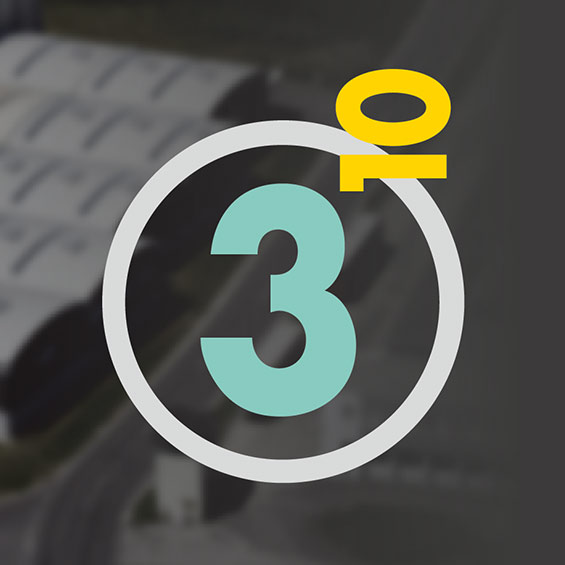 An attractive appearance with transom profiles
Transom profiles are an attractive eye-catcher. The PVC profiles can be added subsequently to both the out- and inside of windows and doors and thus create the appearance of transoms.
We offer transoms in a large number of versions.
Narrow and wide transom profiles
Transom windows are not just a classic feature of old buildings, but can also be used to upgrade modern structures, which profit enormously from their unmistakeable charm. Our white, UV-resistant transom profiles are available in numerous variations and are supplied in window quality.
3/10 - is our formula for the success of your transom profile. We deliver all our construction profiles within 3 working days and complete new tooling for special profiles within 10 days.
Orders must amount to a minimum of 500 metres. The bars have lengths of 6m.
Finishing includes cutting to length, mitring, perforations and slots, milling and punching.