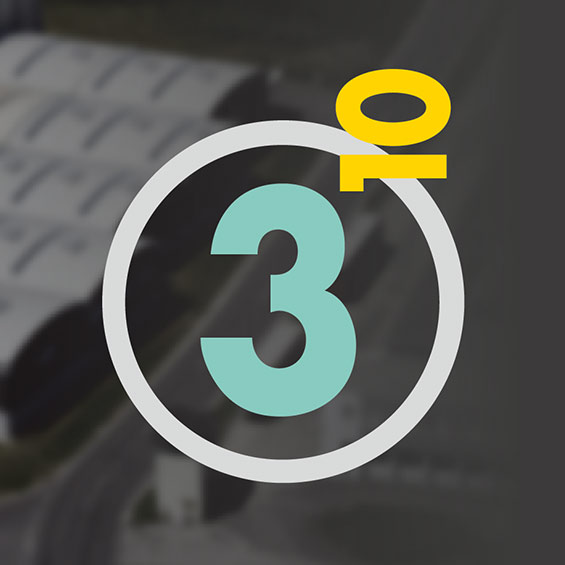 Optimum doorstep protection
Our doorsills offer optimum protection against water and cold. They cover abutment joints and serve as a door leaf stop. Irrespective of whether house, sliding or balcony doors are involved, doorsills minimise noise and draughts, and also prevent water from entering rooms.
Plastic materials for doorsills
3/10 - is our formula for the success of your plastic profile. We deliver all our construction profiles within 3 working days and complete new tooling for special profiles within 10 days.
Rigid PVC and flexible PC are used for this purpose.
The minimum order quantity is 500 m and individual rod lengths can be selected freely.