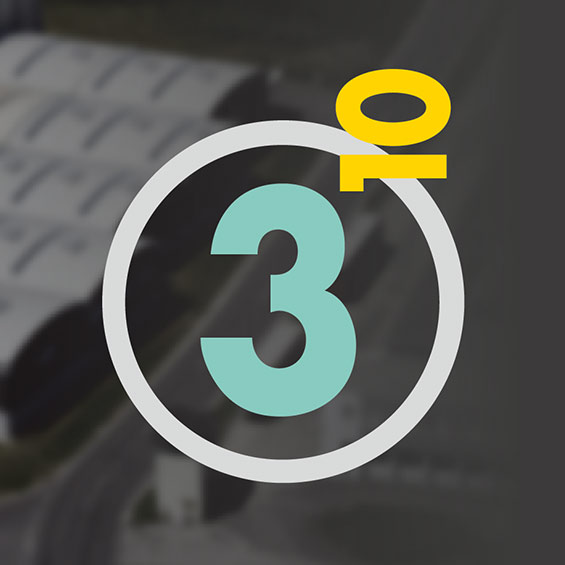 Decorative strips are highly versatile. For example, old wooden doors can be provided with gold edging or a glass insert, windows with leading, cupboards or bathroom furniture with silver decor. Furthermore, decorative strips are ideal for the embellishment and ornamentation of doorframes, business furnishings, entry portals, or as wall insulation borders.
Our decorative strips are available in rigid PVC. The minimum order quantity is 500 m and individual rod lengths can be selected freely.
Making up includes cutting to length, mitring, perforations and slotting, milling and punching.
3/10 - is our formula for the success of your plastic profile. We deliver all our construction profiles within 3 working days and complete new tooling for special profiles within 10 days.