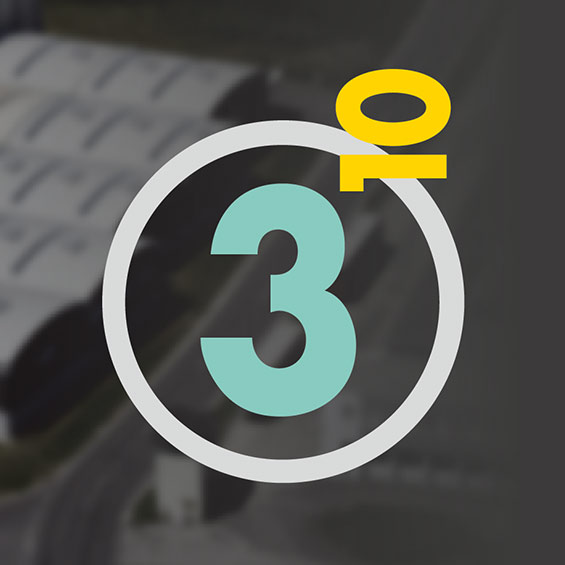 Versatile facade profiles
Using our facade profiles, Baroque windows can be provided with an attractive appearance, as well as durable protection against weathering and UV-rays.
The exterior appearance of facades, outside doors, winter gardens and windows can be maintained even in old buildings. Moreover, security is also provided.
3/10 - is our formula for the success of your facade profile. We deliver all our construction profiles within 3 working days and complete new tooling for special profiles within 10 days.
Customers have a free choice of the facade profile shade and colouring is completed as requested during our material preparation processes. The PVC profile is then set to the individual colour for minimum orders of 500 metres. The length of the bar can be freely selected and finishing includes cutting to length, mitring, perforations and slots, milling and punching.